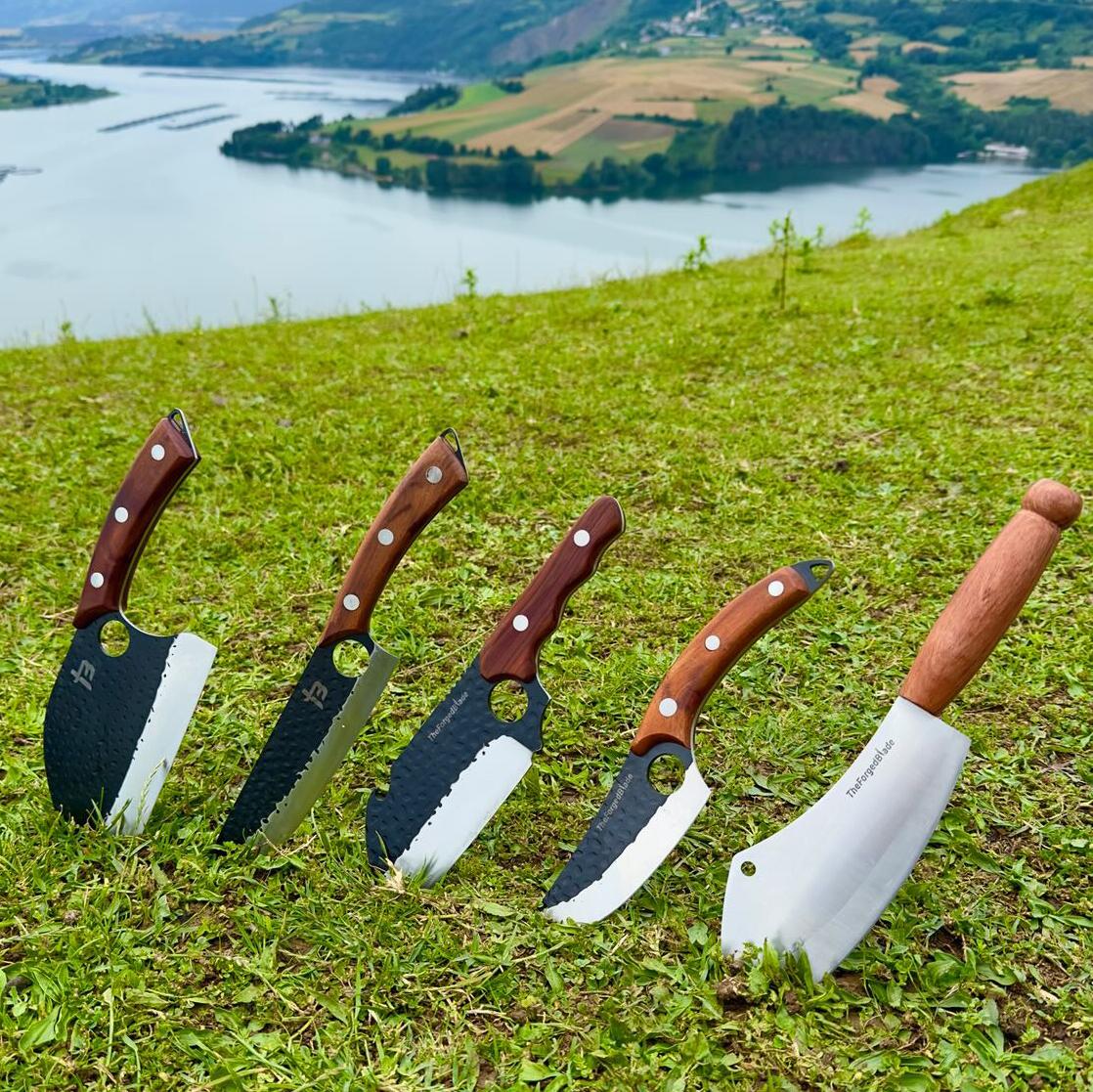 What makes our knives different?
Quality Focus - We believe in the craftsmanship and artistry of knife-making. That's why we produce our knives in small batches, ensuring meticulous attention to detail and uncompromising quality. Each knife is carefully crafted using the finest materials and age-old techniques, resulting in a blade that delivers exceptional performance and durability. All of our products are shipped right from our Canadian shop to your door.
Cooking Experience - We understand that a knife is more than just a tool; it's an essential part of the culinary experience. We believe that every chef and cooking enthusiast deserves a knife that enhances their meal preparation journey. Our knives are designed not only for precision and efficiency but also to bring joy and satisfaction to your cooking process. Experience the difference of using a knife that truly makes cooking fun.
Why were constantly rated #1
Lifetime Warranty - We stand behind the quality and reliability of our knives. That's why we offer a lifetime guarantee on all our products. If there are any defects in materials or workmanship, we will repair or replace your knife absolutely FREE. We are committed to your satisfaction and want to ensure that your investment in our knives lasts a lifetime.
Our Customer Love Us - The happiness and loyalty of our customers speak volumes about our products and services. We are proud to have a community of passionate home cooks, professional chefs, and culinary enthusiasts who love and trust our knives. Check below for a small snippet of testimonials and reviews and see what our customers have to say about their experience with us.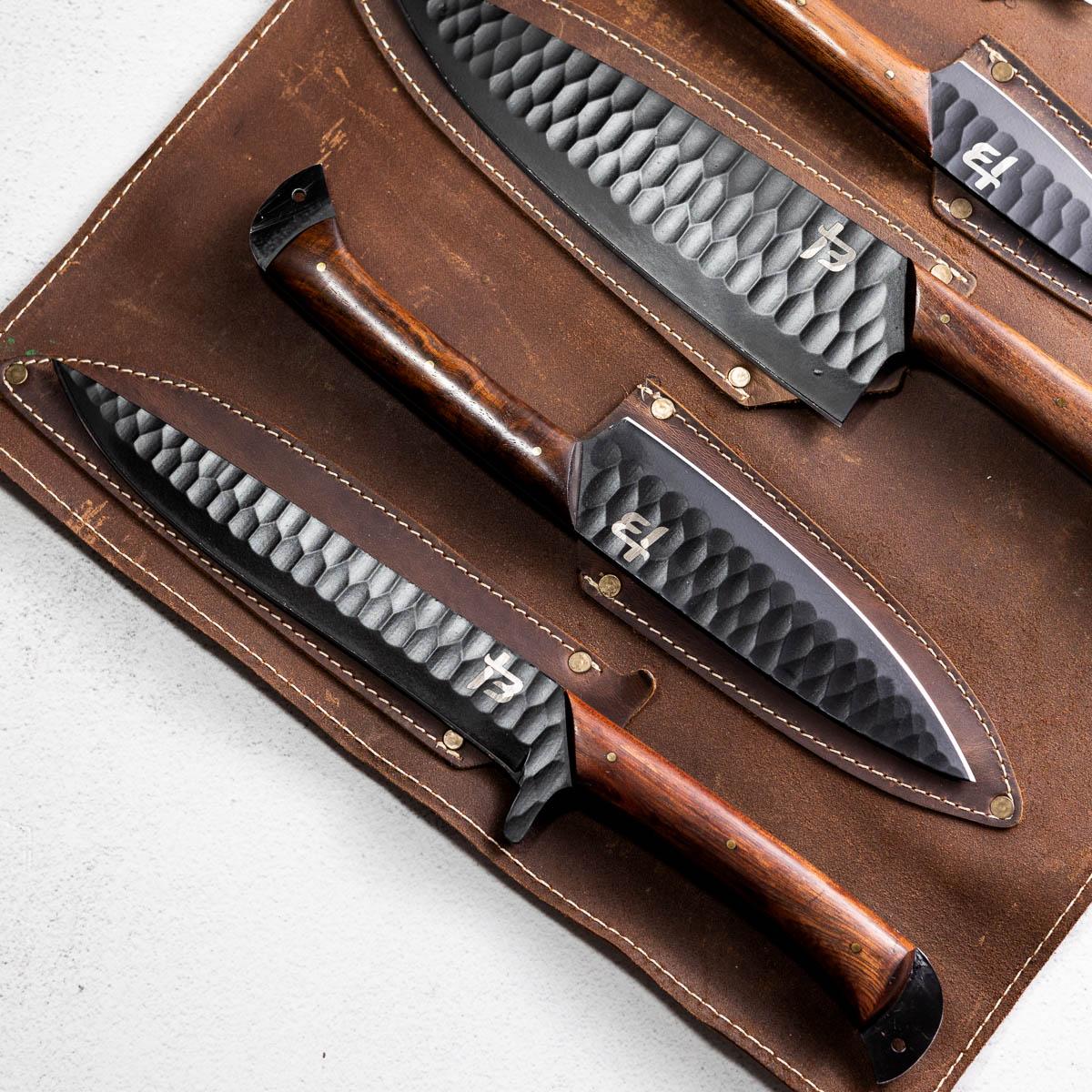 What over 30,673 followers on Facebook and Instagram Are Saying:
Over 5,000 ⭐⭐⭐⭐⭐ Reviews!
Don't Wait Too Long, Our Sale Is Ending Soon
00

Days

00

Hours

00

Minutes

00

Seconds