Congrats, You Are In The Pre-Sale!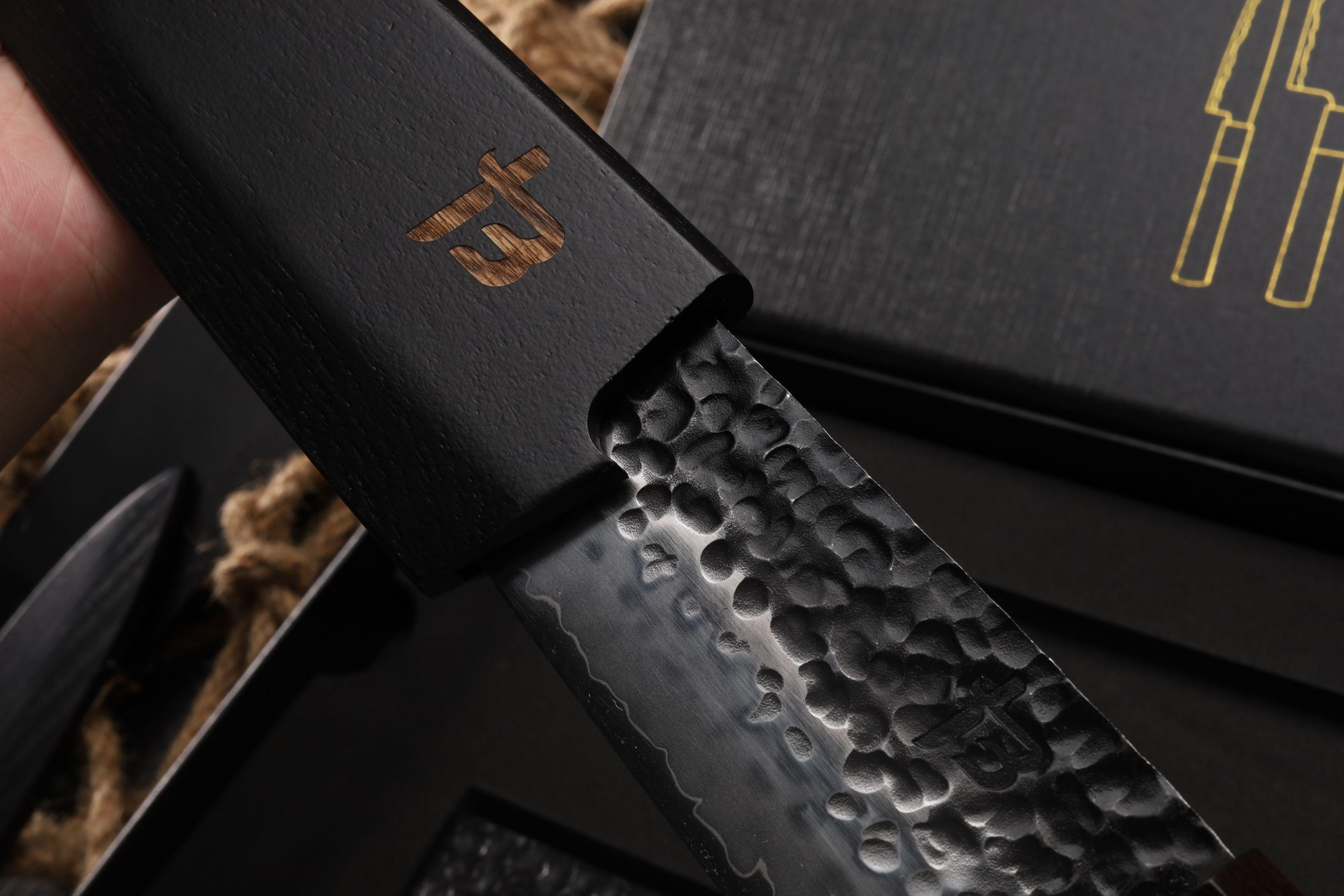 Please note, this presale is estimated to launch week of May 15, 2023. An email will be sent out to you as soon as this knife set is available.
*Only available while quantities last
*Sale price only available for VIP email subscribers for the first 24 hours
★ ★ ★ ★ ★
I got a few knives for my hubby as a surprise for his birthday and he is in LOVE with them! He said that these are by far the sharpest knives he's ever owned. He now takes them everywhere with him including bbq's and hunting trips. Highly recommended.
- Elizabeth M.
★ ★ ★ ★ ★
I'm a professional chef in a busy fast-paced kitchen and these knives are no joke... sharper than any knives we have in the kitchen. Great weight and balance ratio and I love the raw look. I also take them with me whenever I head out of the city. Very happy!
- John D.
★ ★ ★ ★ ★
This blade is an absolute beast. I love the unique shape and its by far the sharpest knife I've ever owned. It feels like the design makes it a lot easier to control than my other knives. I also bought one for my dad. A+
- Chris G.